Honorary Planetary Citizen of the Month
Global Community Communications Alliance honors those citizens whose stand for truth and service to humankind goes above and beyond the "Call of Duty" and is displayed by exemplary action for the furtherance of true justice, tolerance, and higher consciousness for this world and the world to come.
Will Glennon
Random Acts of Kindness Foundation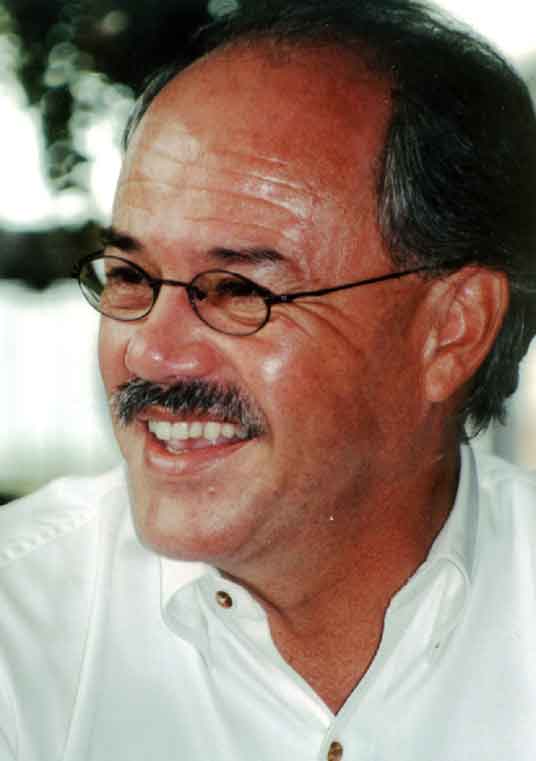 The Golden Rule is alive and growing in the life of Will Glennon, author, publisher, president, and founder of the Random Acts of Kindness Foundation (RAK). The RAK is an internationally known organization committed to spreading kindness throughout the world. Established in 1995 as a non-profit organization, RAK is designed to provide parents, teachers, young people, volunteers, community organizers, social workers, day care staff, education providers, and community professionals with ideas and support for activities revolving around random acts of kindness. The organization counsels individuals, groups and institutions to help them design effective and ongoing kindness activities. RAK's mission is to provide inspiration, leadership, practical materials, and programmatic support to the rapidly growing kindness movement around the world.
Will Glennon, a native Californian, founded and ran the Santa Barbara News and Review in 1971, attended law school and worked as a legal analyst and political consultant in Sacramento from 1983 to 1990. In 1992, he collected, edited, and published a collection of individuals' stories about giving and receiving kindness from strangers in a book called Random Acts of Kindness. The overwhelming response to the book led him to the establishment of a grassroots annual Random Acts of Kindness celebration which has grown to include 5000 communities and 35 countries. Glennon's book has received recognition of its importance from well-known figures like Oprah Winfrey and also the US Congress. The RAK movement has spread rapidly with participation doubling every year. Featured on numerous television and radio programs as the national spokesperson for RAK, Glennon was invited to Japan in 1997 by the Japanese Small Kindness Movement and implemented the ground work for a world kindness movement. Will Glennon and the RAK organization believe that practicing kindness affects human interactions and reminds each person that we are all intricately and beautifully connected, making a kinder world.
We would like to honor and recognize Will Glennon for his unselfish devotion and commitment in keeping the golden rule alive by initiating the random acts of kindness movement on a global scale where the prevailing attitude of "me, myself, and I syndrome" is the practiced way.