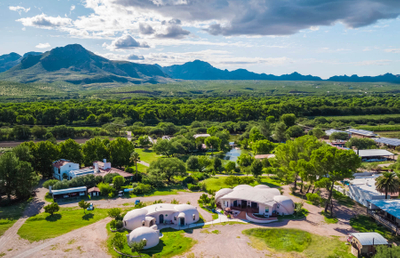 A Division of Global Community Communications Alliance
GCCA is an IRC§ 501(c)(3) TAX-EXEMPT ORGANIZATION, EIN# 74-2553156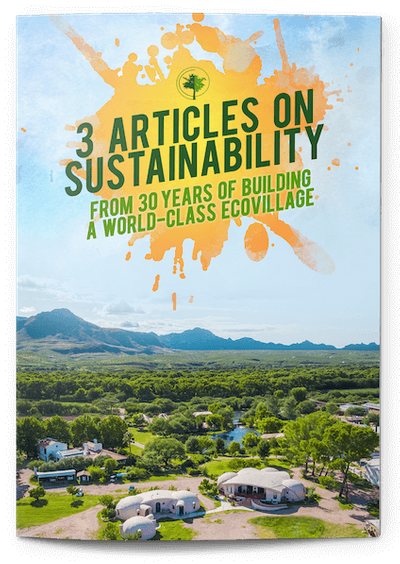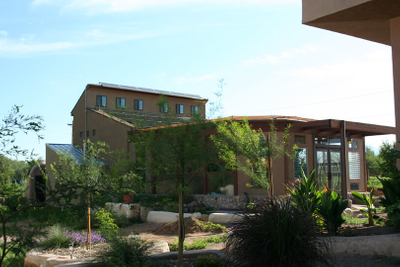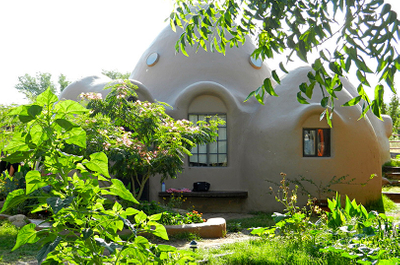 Avalon Organic Gardens & EcoVillage is located on 220 acres of rich farmland in the sacred Santa Cruz Valley of Southern Arizona. We are a collective of 100 kindred spirits united by a common vision.
"We are a spiritual intentional community as well as an EcoVillage, our efforts to live in harmony with nature are rooted in our spiritual walk and recognition of the interconnectedness of all life."
As an ecovillage, we are ever striving to become increasingly self-sustaining. We incorporate modern, cutting-edge technologies with sustainable practices that have been in use for thousands of years around the world, many of which have been abandoned by the unrealistic consumer society we live in today in America.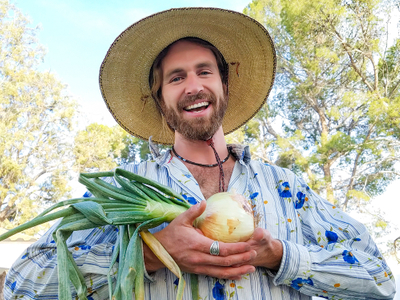 We are dedicated to educating ourselves and others about environmental issues and the state of our fragile Mother Earth. Equally important to us are our social and ethical practices which encourage honest, loving, and respectful communication in order to create an emotionally and spiritually sustainable environment.
Everything we do, from our sustainable building design to the food we eat, is purposefully planned, developed, and cultivated to be part of the global solution instead of the problem. In addition to conscientiously recycling materials such as plastic, glass, and cardboard, we strive to upcycle reusable materials into art, building materials, or decor.
We have staff dedicated to coordinating carpooling, group transit, biking, and other alternative means of transport. Composting bins are located in every kitchen to collect food waste and scraps to feed our animals. Swales and water catchment sites have been constructed to direct water where it's needed most and from our roofs, we are able to capture thousands of gallons of rainwater.
We grow much of our own food, we harness the power of the sun to keep the lights on, and we build one-of-a-kind eco-conscious and energy-efficient buildings & homes. The point is, we're not only serious about what we say, but we're also serious about taking action to create a sustainable community model that can be shared around the world.
Call for more info or to book a 1.5hr Educational EcoVillage Tour 520-603-9932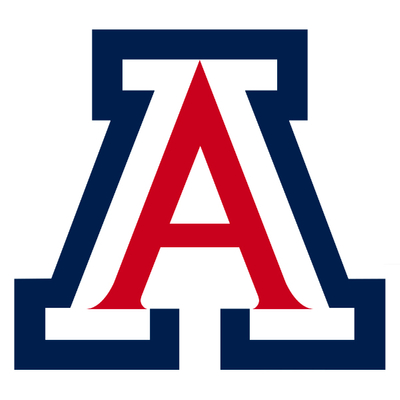 "I can personally vouch for the staff of Avalon Organic Gardens. They are responsible, follow through on their projects, and have an innovative outreach and education program. I have been impressed with their willingness to work with young people in mentorships which give the students real life opportunities to assist in running a working farm and ranch. They would benefit from and put to good use any assistance you could provide them."

~ Diane E. Austin, Research Professor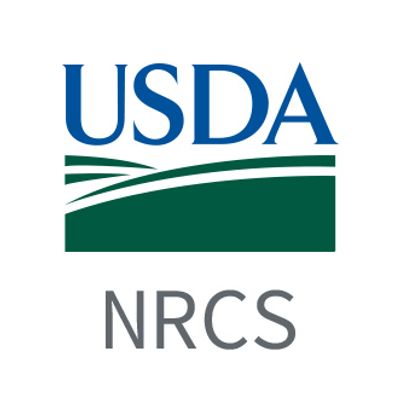 "In my frequent visits I have observed many young people involved in the daily activities associated with running the farm and ranch. As I have had a chance to personally get to know a number of their staff persons, I can attest they are dedicated in both their pursuits of implementing conservation sponsored agricultural programs as well as in mentoring young persons. I believe anyone considering supporting this organization's efforts can rest assured their funds and resources would be well utilized."

~ Chris Haynes, Soil Conservationist