A SACRED BUILDING FOR STUDENTS OF THE FIFTH AND CONTINUING FIFTH EPOCHAL REVELATION TO PURSUE SPIRITUAL STUDIES FROM AROUND THE WORLD.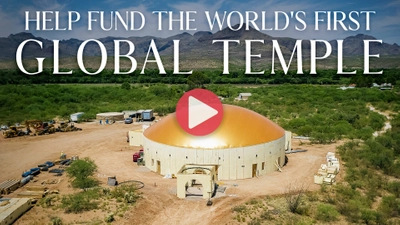 Located at The University of Ascension Science and The Physics of Rebellion, the Global Temple of Divine Administration is a center for higher spiritual thinkers from all over the world, who can come to learn or retreat for as long as they deem necessary to study the Fifth Epochal Revelation (The Urantia Book) and Continuing Fifth Epochal Revelation (The Cosmic Family Volumes) within The University of Ascension Science and The Physics Of Rebellion.
Student housing and community facilities have been under construction and development since 2012. Our Earth Harmony construction uses various building techniques including Cal-Earth domes, monolithic domes, straw bale construction, and other unique and diversified building methods.
Global Community Communications Alliance is a 501(c)(3) nonprofit organization comprised of over more than 100 full-time unpaid volunteers. Your tax-deductible contribution supports the efforts of many selfless individuals whose dedication, service, and devotion to this cause are making this dream a reality.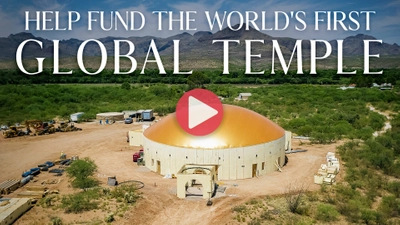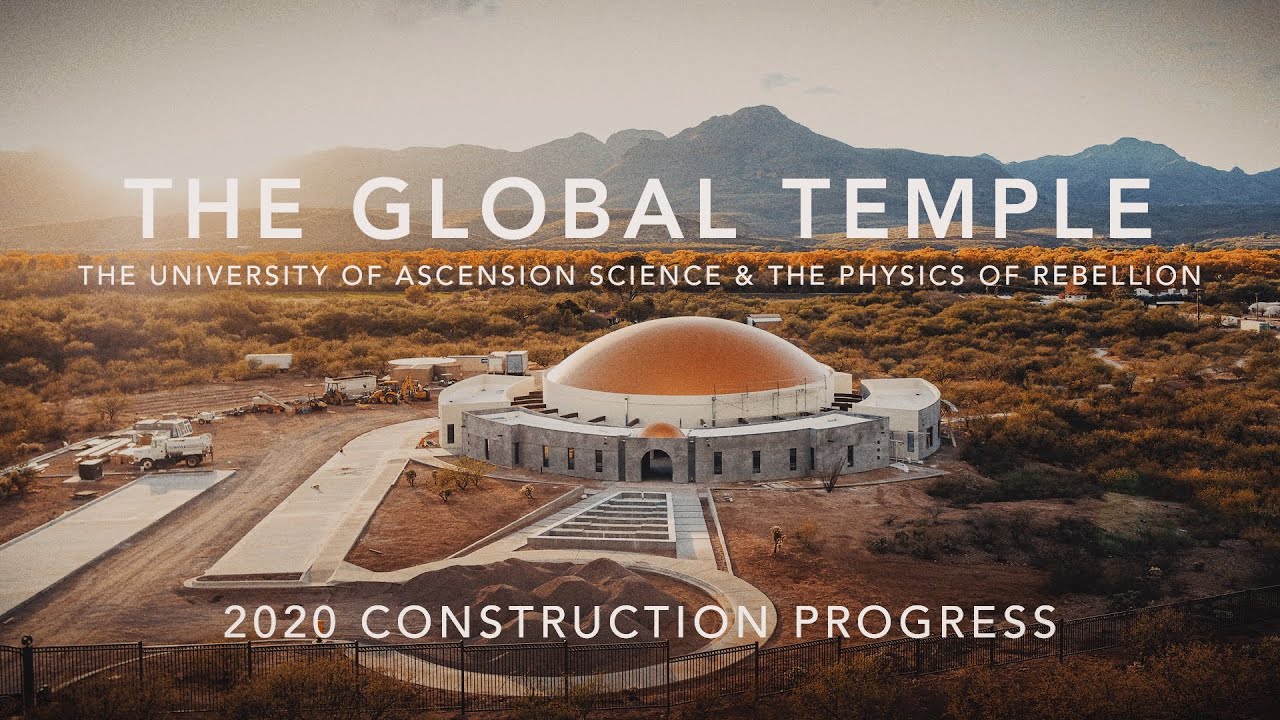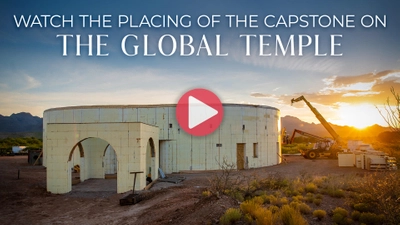 All donations to help build The Global Temple are tax-deductible

GCCA is an IRC§ 501(c)(3) tax-exept organization, EIN# 74-2553156