HAVE I LIVED BEFORE?
AM I A STARSEED?
WHAT IS MY DESTINY PURPOSE?
REQUEST A TRANSMISSION NOW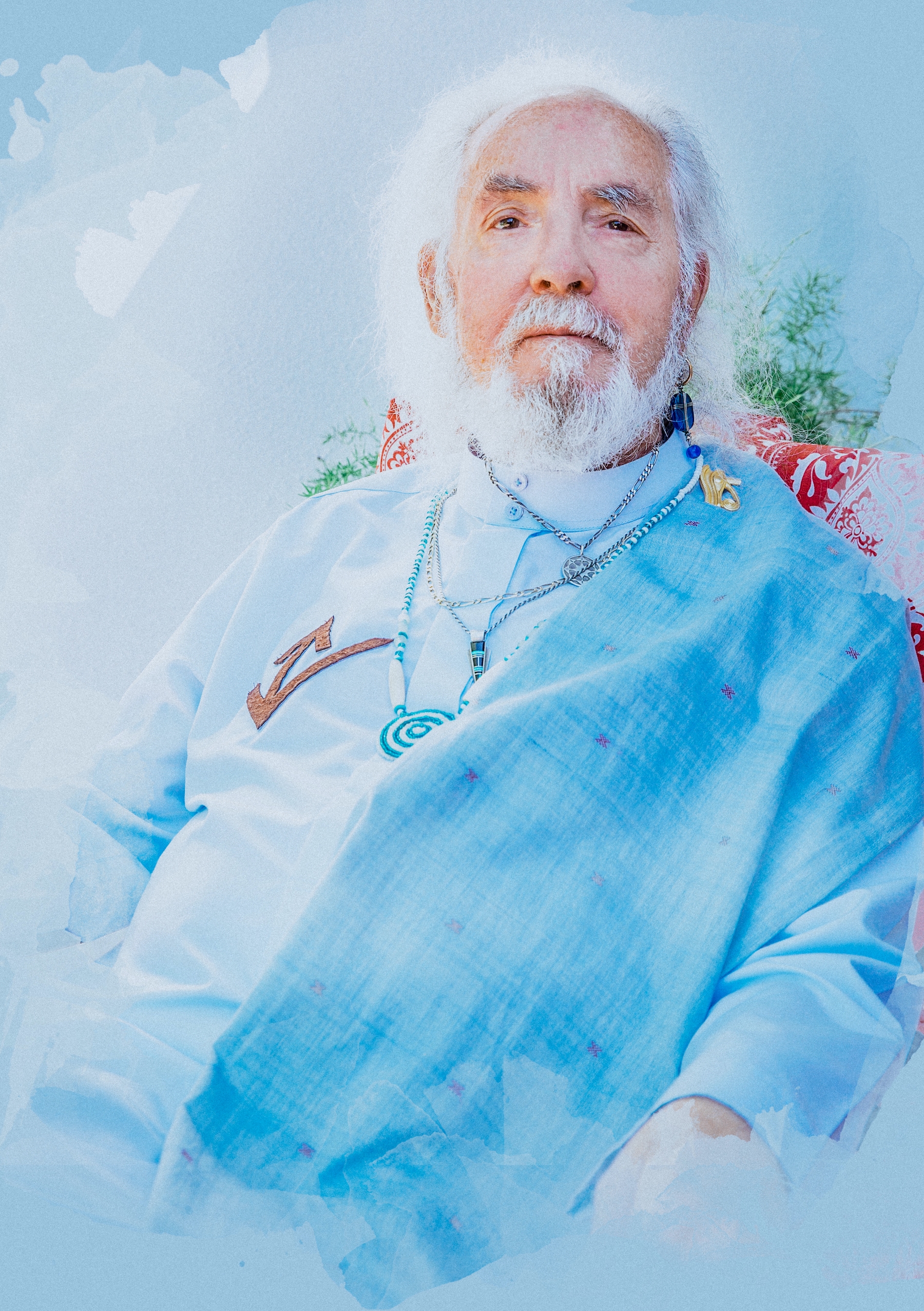 "In Divine Administration we recognize each other's past lives. Many of the Destiny Reservists who have been called here have been with us before in what we call the cosmic family and what another writer George Hunt Williamson (who wrote Secret Places of the Lion) called The Goodly Company. He wrote, before The Cosmic Family, Volume 1 was published, that Akhenaten and Peter the Apostle were the same soul. When I read his book, after the information was revealed in Volume 1 that Peter and Akhenaten were the same soul as Van, this was a wonderful serendipity and confirmed that Celestial Overcontrol (i.e. Paladin, in this case) was giving accurate information. These are souls who incarnate back, and with each other in service to humanity. We recognize many of those past lives before Celestial Overcontrol even tells us who they were. It is a special serendipity for us first to recognize these past lives and then have them confirmed by Celestial Overcontrol. Most Destiny Reservists are starseed who have had past lives. We begin to recognize certain traits that we once were familiar with and we know, without a doubt, that they are our friends and relatives from past lives. This recognition gives a certain actualization to the soul being recognized for who they were and are, and increases all of our faith in the reality of Continuing Fifth Epochal Revelation and repersonalization, as mentioned in The Cosmic Family, Volume 1."
Van / Gabriel of Urantia / TaliasVan
REQUEST A PERSONAL TRANSMISSION
To request a Personal Transmission please contact Divine Administration for more information. 520-603-9932
We suggest that you read The First Stage Of Light And Life, Into The New Millennium which can be ordered online at GlobalChangeTools.org
Pure-motive professional and licensed hypnotherapists can give answers to people by regression, giving you the era you may have lived in, but they cannot give you specifics of who you were. Only the Mandate of the Bright and Morning Star can give that specific information.
Introducing The Language of The Fifth World
COMMON or 3rd Dimensional Term
Higher Terminology from Continuing Fifth Epochal Revelation:
Repersonalization — A Continuing Fifth Epochal Revelation term to describe the repersonalizing of a soul into a baby body, born of mortal parents.
ABOUT PAST LIVES: REINCARNATION vs. REPERSONALIZATION
"More than ¾ of the world believes in reincarnation. However, the higher teaching is actually "repersonalization," as taught in Continuing Fifth Epochal Revelation. If you're a starseed, you have had a past life. Most people on the planet are Urantians (souls who originated from this planet, Urantia) and are "new" or "first-light souls." They do not comprehend past lives, because they haven't had any. That's the majority of billions on this planet. Some starseed don't believe in past lives because they are stuck in religious dogma that keeps them from growing in their consciousness. 535 million people around the world believe that the Dalai Lama is the reincarnation of Gedun Drupa, the first Dalai Lama.
The Urantia movement does not believe in the repersonalization of the Dalai Lama because they do not believe in the Continuing Fifth Epochal Revelation of The URANTIA Book. Too bad many of the readers of the first one-tenth of the Fifth Epochal Revelation, called The URANTIA Book, are starseed who will never find themselves or their true destinies and, unfortunately, many of them are Destiny Reservists who will continue to think that they are new souls as long as they are stuck in the Urantia movement."
The majority of the nearly 8 billion souls on the planet are new first-light souls. The number of starseed souls on Urantia is in the hundreds of millions and continually growing as more starseed are repersonalizing on the planet as Urantia is soon to enter the First Stage of Light and Life."
Van / Gabriel of Urantia / TaliasVan
AUDIO FUSION MATERIAL COMPLEMENT
Gabriel of Urantia is an Audio Fusion Material Complement and holds the Mandate of the Bright and Morning Star along with Niánn Emerson Chase. An Audio Fusion Material Complement is the highest form of interplanetary and interdimensional communication and there is only one on a planet at a time. An Audio Fusion Material Complement needs a high spiritual complementary polarity of the opposite sex in order for audio transmission to come through. Gabriel of Urantia and Niánn are the highest spiritual complements who have worked together in many past lives and spiritual renaissances on this world.
DESTINY RESERVISTS & THE MANDATE OF THE BRIGHT AND MORNING STAR
Gabriel of Urantia and Niánn Emerson Chase were given the Mandate of the Bright and Morning Star in 1989 by Celestial Overcontrol to bring through Continuing Fifth Epochal Revelation (The Cosmic Family volumes) to awaken Destiny Reservists and Change Agents to their calling for global service and destiny actualization in this significant time we are living in, which has been foreseen by prophets of many religions and cultures throughout history.
As our planet continues to experience increasing chaos, it is of the utmost importance that Destiny Reservists be reached with certain soul information to enable them to realize their part in the unfoldment of Divine Administration for global healing and ushering in of the first stage of Light and Life on our world.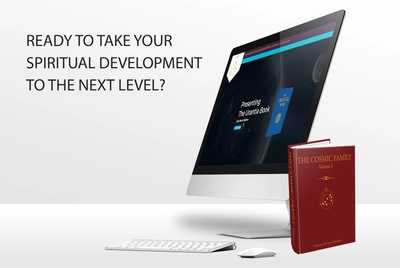 Learn More About The Home Study Courses
---
CONFIRMED PAST LIVES
Past life photos and information on some Destiny Reservists who have received personal transmissions