Listen to Preview Tracks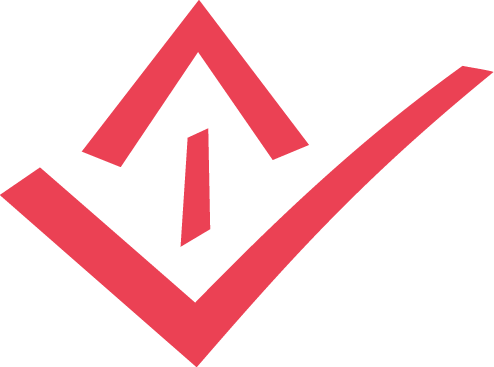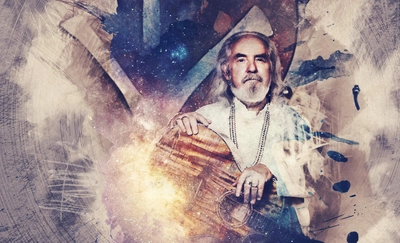 CosmoPop® music is spiritual vocal music that addresses the sufferings of our times and gives hope for a better world to come. It is TaliasVan's unique form of Global Change Music performed with the 11-piece Bright & Morning Star Band. CosmoPop is universally hip, vocal music which masterfully touches your soul because it covers the experiences that are common to all humanity. CosmoPop music includes various styles such as CosmoRock™, CosmoCeltic™, CosmoFolk™, CosmoJazz™, CosmoMystic™ and CosmoCountry™. TaliasVan's vocal styles are a magical experience. His music incorporates various modern rhythms and moods with future expressions. It bonds spirituality with sexuality and opens the memory circuits of starseed. It is music of the future for minds of the future. "CosmoPop Music is Forever Music."™
Every Song is a Masterpiece
The Bright & Morning Star Band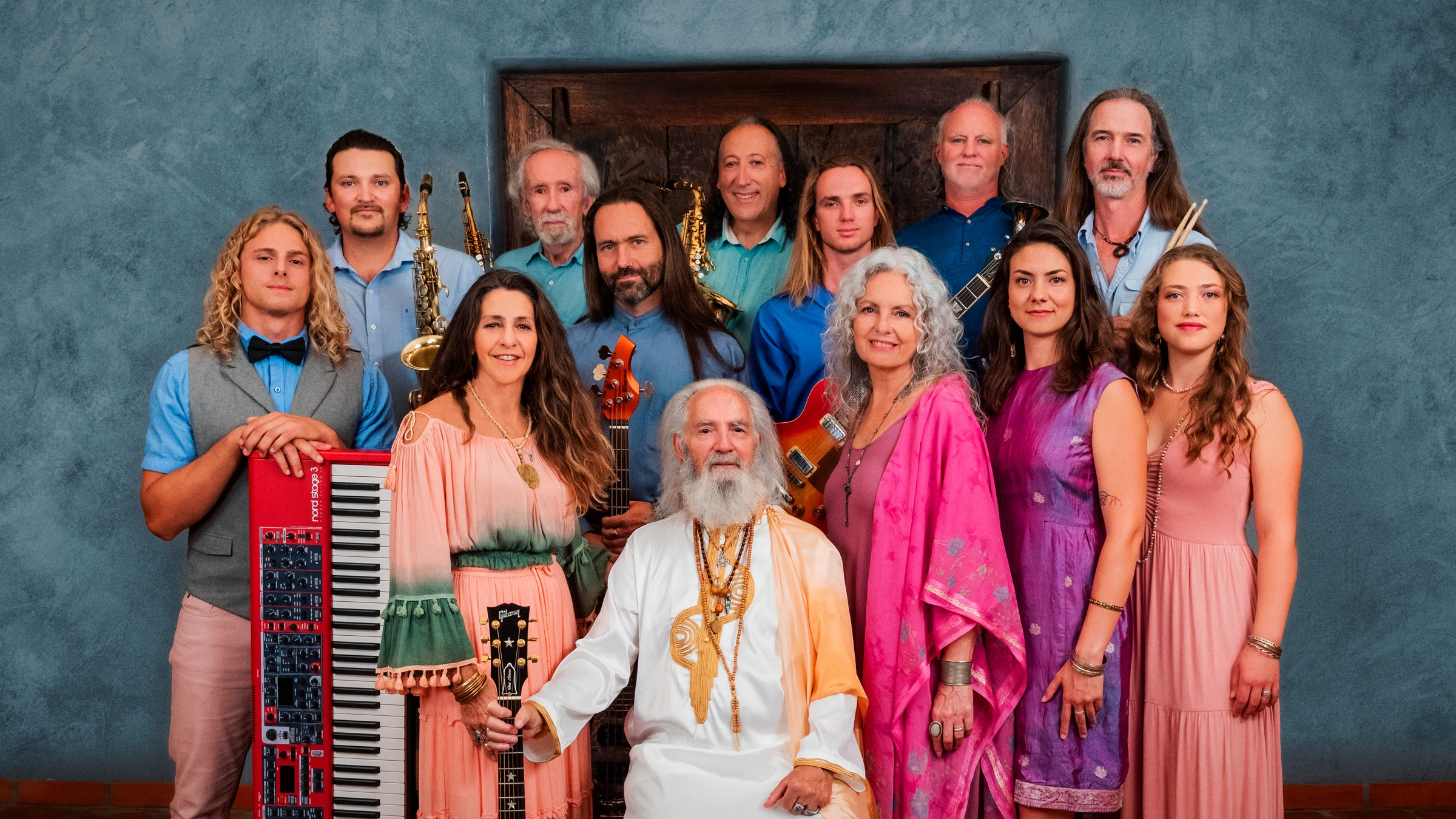 A Band of Destiny
The souls that make up the Bright & Morning Star Band are bound by a common sense of destiny. They have gathered from around the world to become musical complements and lend their talents to TaliasVan, the master musician whose genius has inspired the Bright & Morning Star Band.
The beating heart of CosmoPop® Music is TaliasVan's voice and guitar. His stylized vocals express the height and depth of emotional experience, while his lyrics reveal the poetry and wisdom of one who has lived lifetimes. His soul-prose expresses a spiritual sound that is visionary and hip, yet real and down to earth. TaliasVan believes that spiritual music does not have to be rote, churchy, or square and that a spiritual person can still be hip. TaliasVan & The Bright & Morning Star Band balances the intimacy and spiritual sincerity of a singer-songwriter with the groove and excitement of an 11-piece intergalactic jam-band.
For his entire adult life, TaliasVan has been dedicated to making the world as it should be – where every man, woman, and child has food, clothing, a home, and not just subsistence-level work, but the tools and assistance to cultivate their unique gifts, talents, and dreams.
He believes there is a vital link between the human need for positive, creative self-expression and the forming of a balanced, sustainable, and evolving culture.
TaliasVan has been singing and making music since he was a boy. He spent years actively performing in Pittsburgh's nightclub-scene before experiencing a spiritual awakening at age 24. Since then, he has fused his spiritual walk with his musical talents to create some of the planet's best higher-consciousness music.
He writes songs from his own soul experience, expressing the agony and ecstasy of life. He touches and inspires the hearts and minds of his listeners, giving them hope in the midst of the day-to-day struggles of life.
TaliasVan is one of the most unique and distinct spiritual leaders and authors of our time. His work provides wisdom, cosmic absolutes, and answers to the questions of the seeking soul.
TaliasVan & The Bright & Morning Star Band: visit his band website, CosmoPop.org
GET VISIONARY
Download The KVAN App for iPhone & Android
The New Sound of CosmoPop® and Global Change Music! Broadcasting from Tucson, Arizona on 91.7 FM and streaming across the universe on kvan.fm, now available to download on your iPhone or Android device.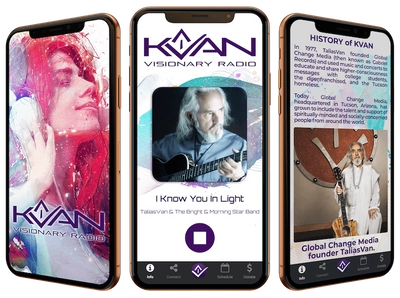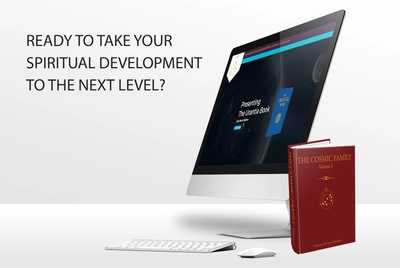 Learn More About The Home Study Courses