Donate to Global Community Communications Alliance
GCCA IS AN IRC § 501(C)(3) TAX-EXEMPT ORGANIZATION, EIN# 74-2553156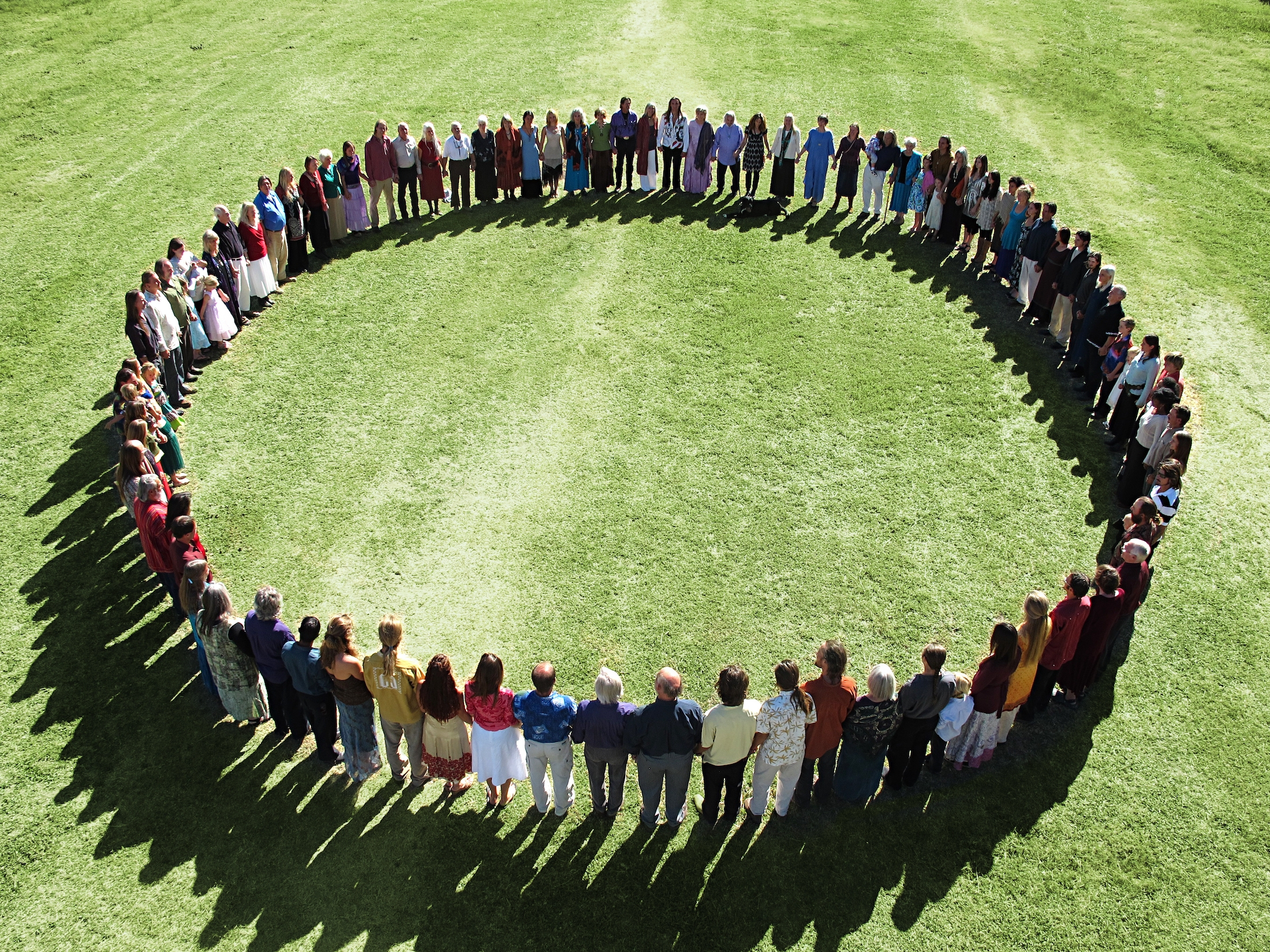 Global Community Communications Alliance provides scholarship opportunities to individuals with assistance for room/board and tuition costs for our various programs. These scholarships are for individuals who have no income and come from disenfranchised families. In 2022, $165,119.00 was provided for our student participants.
Your tax deductible donation can provide for those in need to receive financial aid in furthering their personal spiritual training in the University of Ascension Science and the Physics of Rebellion and providing for their health and welfare through individualized Personality Integration Rehabilitation Programs. Your contributions continue to allow for the future of those less fortunate and aid GCCA in our efforts towards positive global change.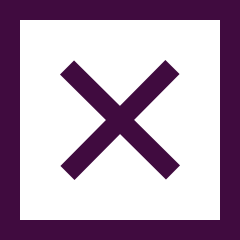 Global Community Communications Alliance
Dental
Medical Care
Professional counseling for those who are in need
View Ministry Website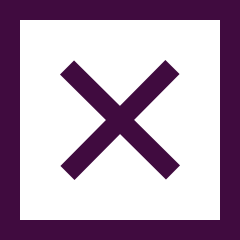 Avalon Organic Gardens & EcoVillage
Material Goods Wish List
Electric golf cart(s)
Electric Tools of all kinds, weed whackers, power tools, etc.
Solar Panels
Wind Power
Solar Storage batteries
Building materials such as lumber, plywood, bricks, tile, windows, doors, hardware, etc.
Power tools such as sawz-alls, drills, compound miter saws etc.
Garden tools such as pitch forks, digging forks, rakes, wheel barrows, shovels etc.
2000 gallon or more Water truck
Water trailer tanks
Electric fencing supplies and chargers for animals
Bee keeping equipment such as veils, suits, gloves, smokers, etc.
Seeds of all kinds
Trees of all kinds
Horse Tack
View Ministry Website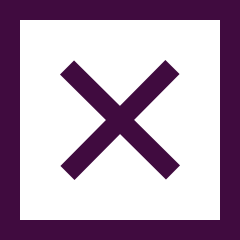 Global Schools for Starseed & Urantian Children and Teens
Global Schools for Starseed & Urantian Children and Teens is a unique and holistically minded educational center geared toward the personal development of students on an individualized basis. Our schools have incorporated the idea of a threefold relationship to learning in thinking, feeling, and doing.
View Ministry Website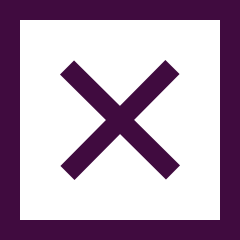 Personality Integration Rehabilitation Program for Starseed and New Souls
Rehabilitation for the young and not-so-young who have a difficult time assimilating into society
View Ministry Website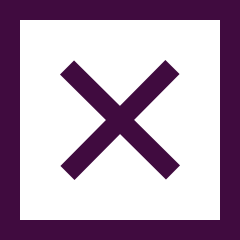 Global Family Legal Services
Providing legal assistance and access to justice for low income families
View Ministry Website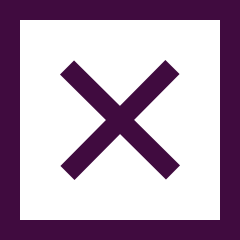 Homeless Is Not My Choice
View Ministry Website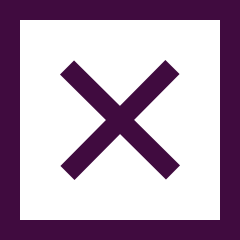 The University of Ascension Science and The Physics of Rebellion
Construction of The Global Temple
Landscaping and grounds upkeep
Green building projects
Homestudy tuition
Visual arts program to purchase art-supplies and tools
View Ministry Website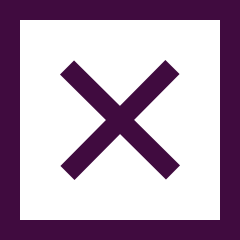 Global Change Media
KVAN Visionary Radio
Production of videos and podcasts
Music program to purchase instruments and professional equipment for our children and young adults in the arts (recording and video)
View Ministry Website