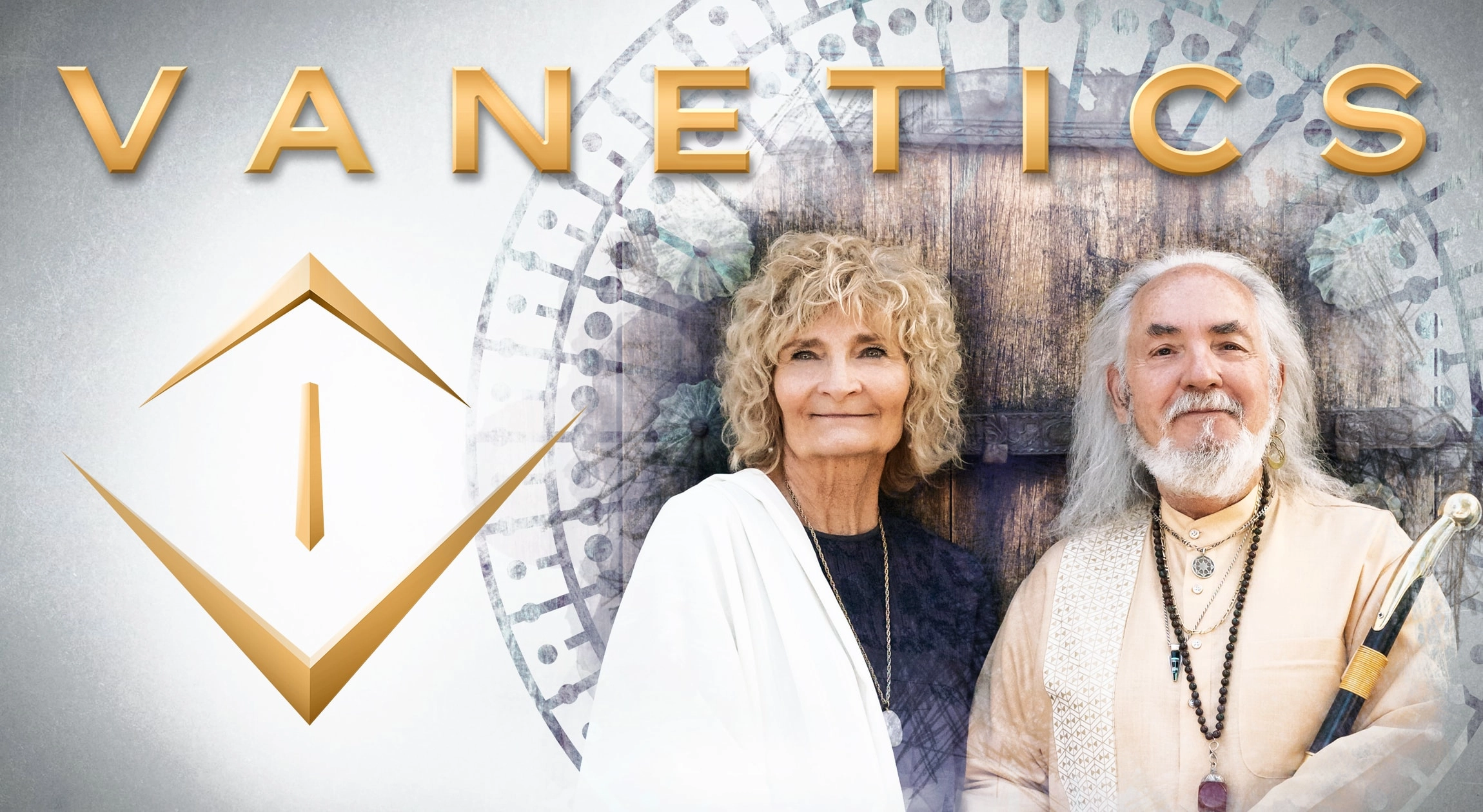 Timeless Teachings of Spiritual Wisdom
A Podcast With Gabriel of Urantia and
Niánn Emerson Chase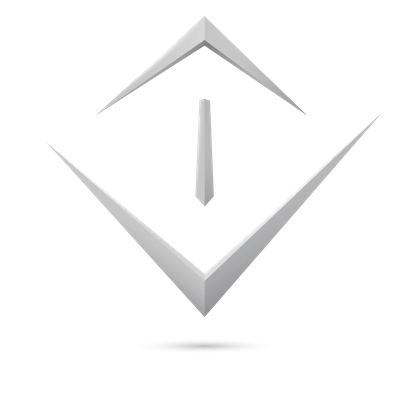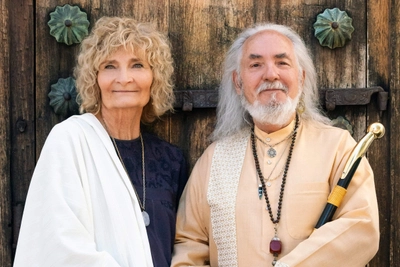 VANETICS is a podcast series of lectures and teachings on spiritual leadership, personal evolution, and the principles of Divine Administration for creating positive global change.
VANETICS is a Continuing Fifth Epochal Revelation term given for spiritual teachings written by Van, a member of the Planetary Prince's staff who stayed loyal to God at the time of the Lucifer Rebellion approximately 200,000 years ago. (See Paper 67 of The URANTIA Book)
The soul of Van has repersonalized many times on Urantia (earth) to bring higher cosmic truth and the Divine Administration principles of "One God, One Planetary Family" to the world. The common truths and absolutes contained in all the world's religions are VANETIC teachings.
Today Van / Gabriel of Urantia / TaliasVan is bringing Continuing Fifth Epochal Revelation (The Cosmic Family volumes) to the world with his highest spiritual complement, Niánn Emerson Chase. Gabriel of Urantia is an Audio Fusion Material Complement through which celestial personalities teach Ascension Science and the unifying concepts of one God, one planetary family.
In the VANETICS podcast series Gabriel of Urantia and Niánn Emerson Chase bring expansive concepts about God, the cosmology of creation, and their experience with Celestial Overcontrol down to earth in a personal and candid way.
Gabriel of Urantia and Niánn Emerson Chase share the Mandate of the Bright and Morning Star. They are the co-founders and head administrators of the University of Ascension Science and the Physics of Rebellion. For more information, read their bios here.
Vanetics
Contemporary video teachings presented at the University of Ascension Science & the Physics of Rebellion, in Tumacácori, Arizona.
Listen & Watch Now
Vanetics Legacy
Timeless audio teachings from the past 20-plus years of enlightened education & spiritual instruction.
Listen
Global Community Communications Alliance