Implementing Our Mission Statement Locally and Globally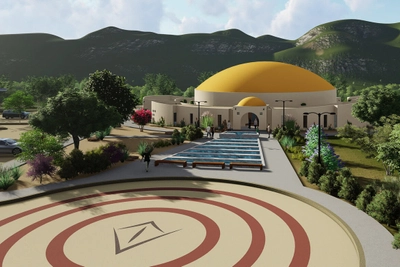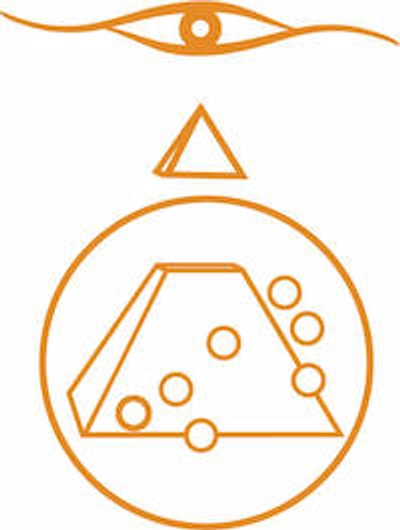 The University of Ascension Science and The Physics of Rebellion
Originally founded in 1989 to foster a society of truth, beauty, and goodness, of hope and destiny fulfillment, of unity without uniformity, and higher understanding through the study of revelatory concepts taught in The URANTIA Book and The Cosmic Family volumes (Continuing Fifth Epochal Revelation), programs at
The University are instrumental for accomplishing a world point of view in all departments of human thinking, feeling and doing. On-campus and non-resident education and training available.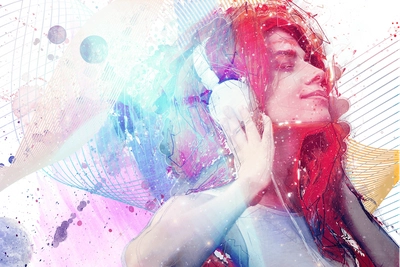 KVAN - Visionary Radio
Radio of the Future for Minds of the Future™. The New Sound of CosmoPop® and Global Change Music! Visionary Radio broadcasting from our studios at The Sea Of Glass—Center For The Arts in Tucson on 91.7 FM and streaming across the universe on KVAN.FM.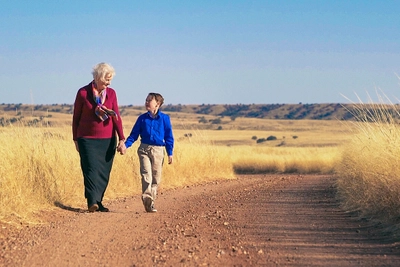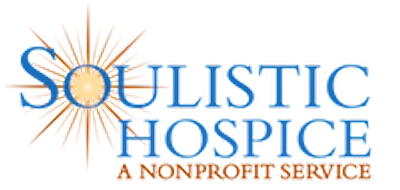 Soulistic Hospice
Serving souls in their final phase of life in recognition that this time holds tremendous potential for emotional and spiritual growth for all involved.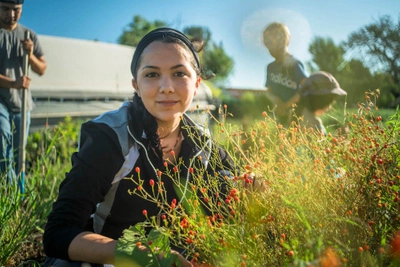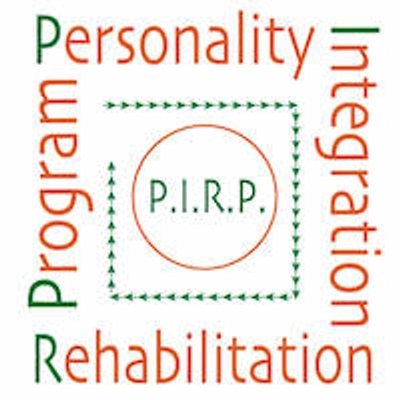 Personality Integration Rehabilitation Program For Starseed and New Souls
The Personality Integration Rehabilitation Program for Starseed and New Souls assists socially-disappointed souls through a psychospiritual healing process and innovative addiction rehabilitation.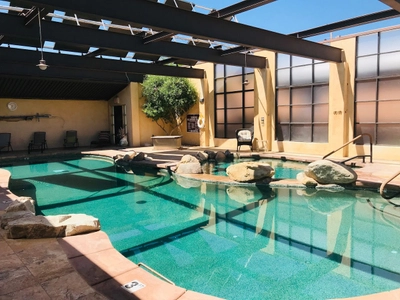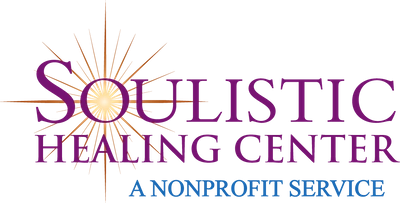 Soulistic Healing Center
Featuring Arizona's only copper-ionized chlorine- and chemical-free therapeutic jacuzzi tubs and pools, this destination health resort spa promotes "soulistic" healing through complementary modalities, products, and educational materials that focus on the exploration of the "Art of Living" through a holistic integration of the body, mind, and spirit. Enjoy massage and craniosacral therapy, acupuncture, watsu aqua therapy, reiki, reflexology, spiritual morontian counseling and tron therapy as well as other treatments in a relaxing and sacred healing environment.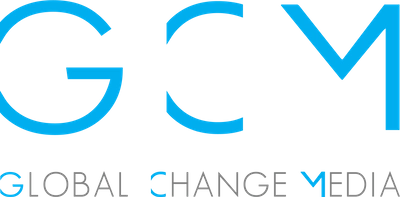 Global Change Media
Helping people bring their positive ideas and services to the world through our media networks, creative agency, media consultants, brand specialists and pro-audio/video productions.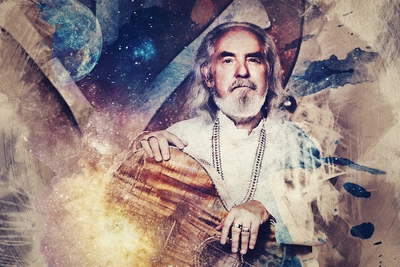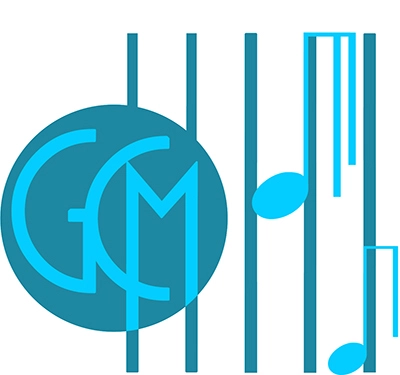 Global Change Music
The new alternative, new-thought, progressive nonprofit record label offering musicians vocal and instrumental training and recording opportunities using professional world-class equipment.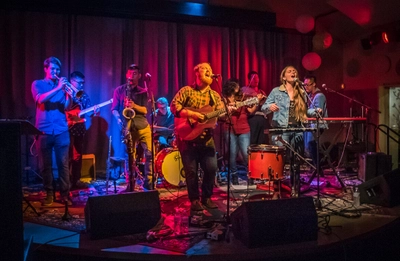 The Sea of Glass
Center for the Arts
A venue promoting higher consciousness and global change through music and the arts presenting international live music, dance, film, and speakers.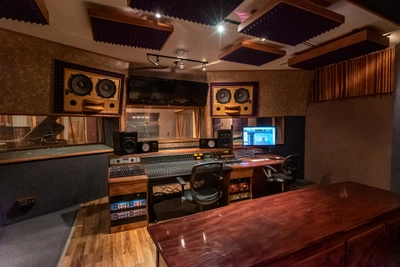 Future Studios
State-of-the-art recording studio with retreat facilities for musicians in a sacred environment providing organic meals. Producer and studio musicians available, if needed.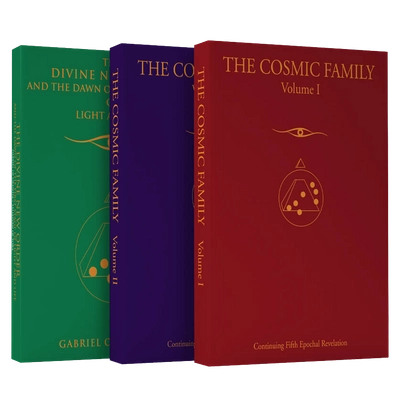 Global Community Communications Publishing
Publishing Continuing Fifth Epochal Revelation and related materials as well as Global Change Teachings and other spiritually-oriented texts.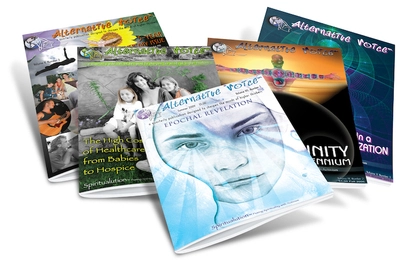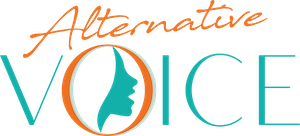 Alternative Voice
A periodical addressing the many crises of our world and offering hope by fusing spirituality with activism, presenting revelatory information and answers.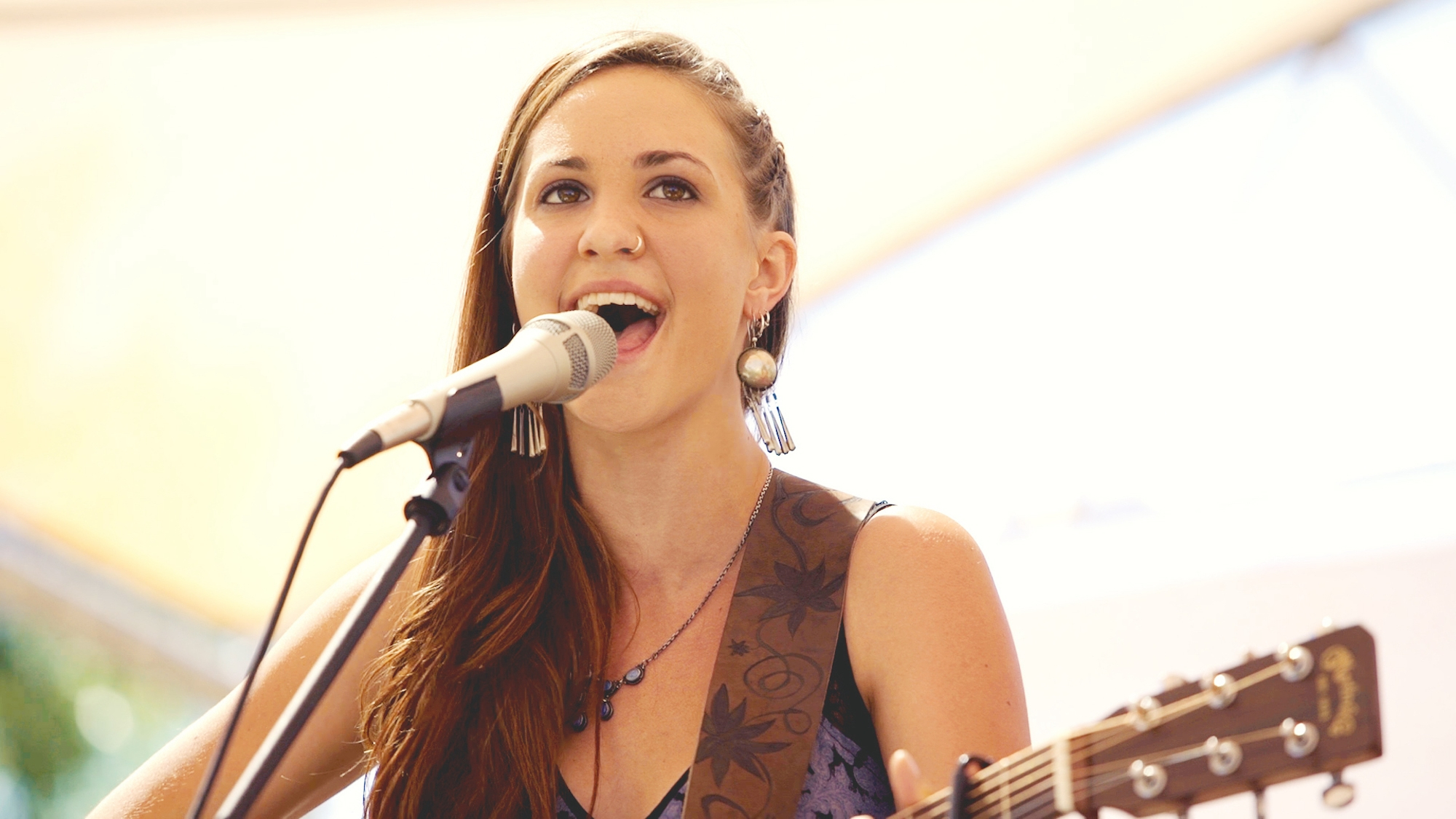 The Musicians-That-Need-To-Be-Heard Network
The Musician's Net provides opportunities for musicians to communicate their musical messages without spiritual compromise.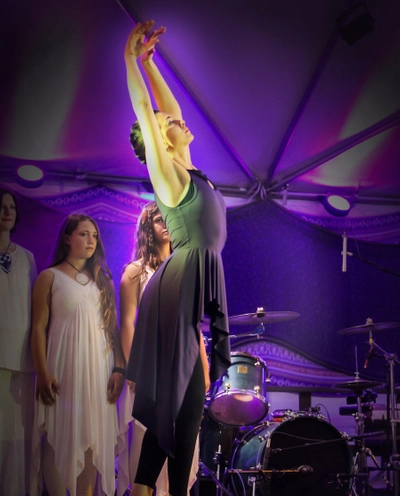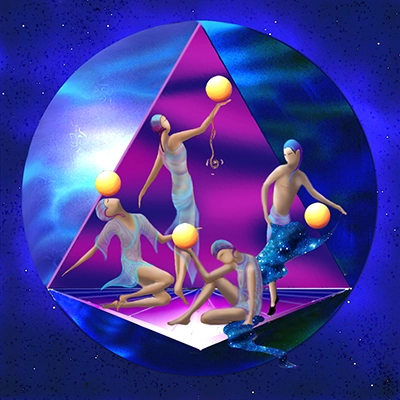 Global Change Theater Company
Writing, producing, and performing plays and musicals designed to stir and inspire the soul.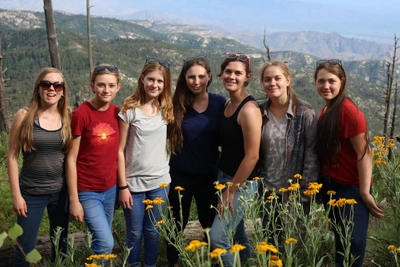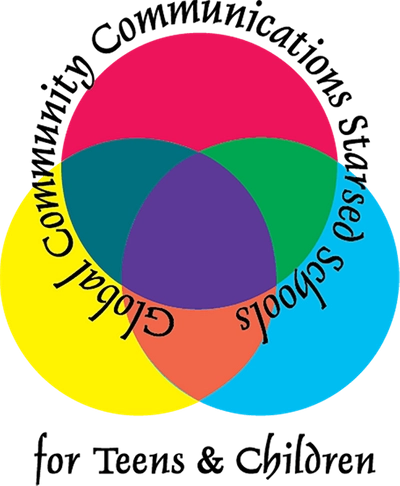 Global Schools for Starseed and Urantian Children and Teens
A year-round home school cooperative with preschool through high school classes focused on the development of the whole personality and nurturing the latent potentials of each individual child's artistic and creative capabilities. The only children's school that acknowledges the universe point of origin and age of the soul.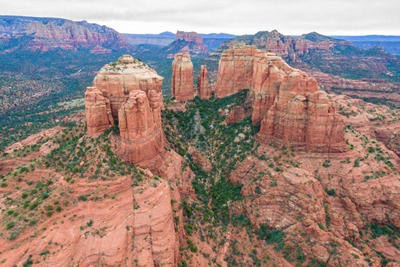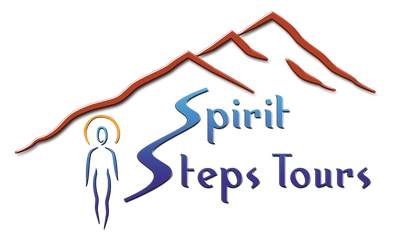 Spirit Steps Tours
Offering an incomparable choice of professional educational tours for the national and international traveler. Serving Sedona, Tucson, Tubac, and Arizona's Santa Cruz River Valley.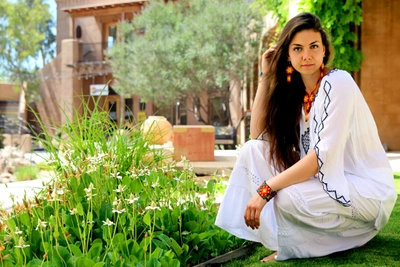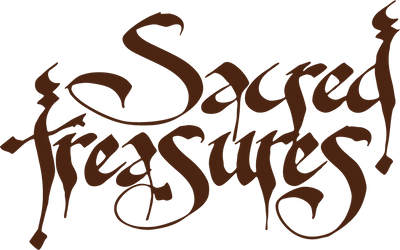 Sacred Treasures
An eclectic, fair-trade, eco-conscious boutique offering a one-of-a-kind selection of jewelry, art, clothing, rare books, and gifts. Our philosophy of respecting both planet and people inspires our unique collection, which blends fine arts and crafts with socially-conscious products as an alternative to corporate consumer goods.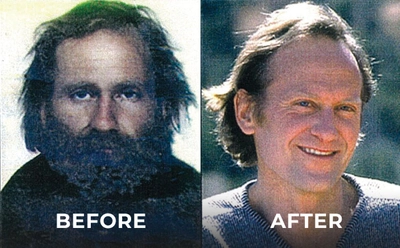 Homeless Is Not My Choice
A program designed to assist and enable the homeless or near homeless who seek to help themselves utilizing a four-dimensional approach through housing, nutrition, hope, and vocation.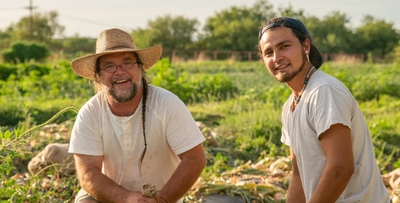 Friendly Hands Vocational
Training Program
Hands-on training apprenticeship programs in a wide range of career fields.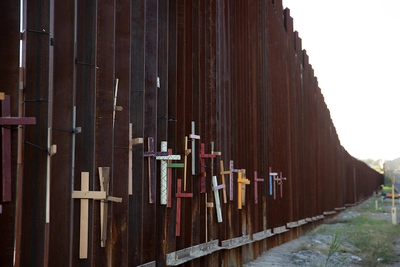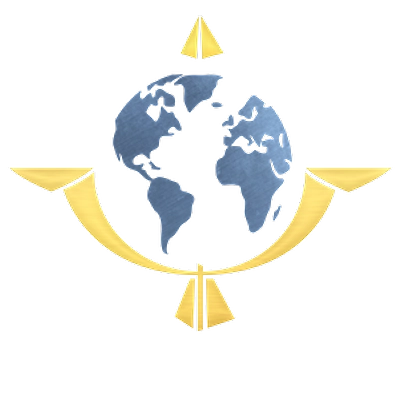 Global Family Legal Services
Nonprofit legal services in various fields, particularly immigration and domestic cases. Pursuing peace and justice through advocacy.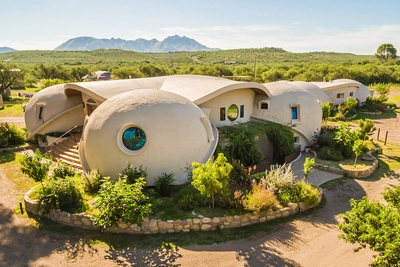 Earth Harmony Builders
Construction and carpentry services specializing in eco-conscious, sustainable building practices utilizing recycled and natural materials.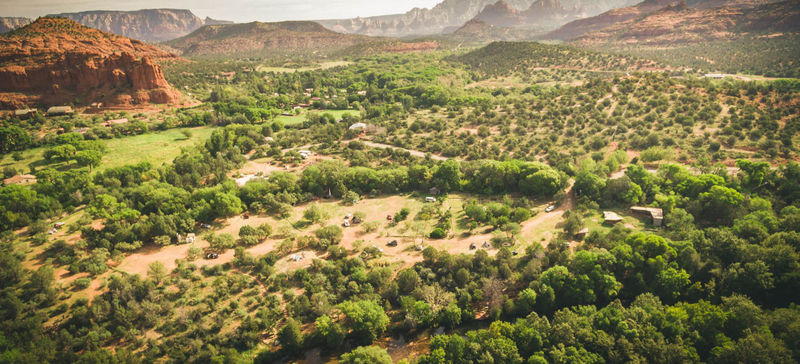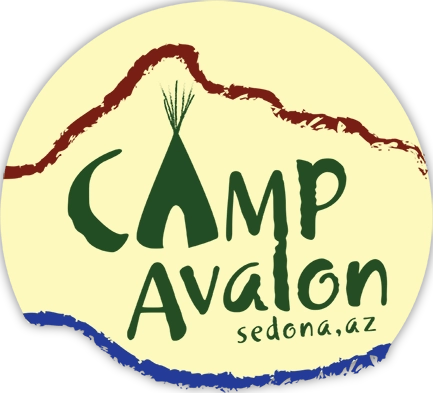 Camp Avalon Spiritual Nature Retreat
The premiere retreat destination in Sedona for camping, spiritual growth, classes, reflection, renewal, transformation, retreat, worship, celebrations, and inspiration.