The Mandate of the Bright and Morning Star held by Gabriel of Urantia/TaliasVan of Tora, given by Creator Sons to human Planetary Princes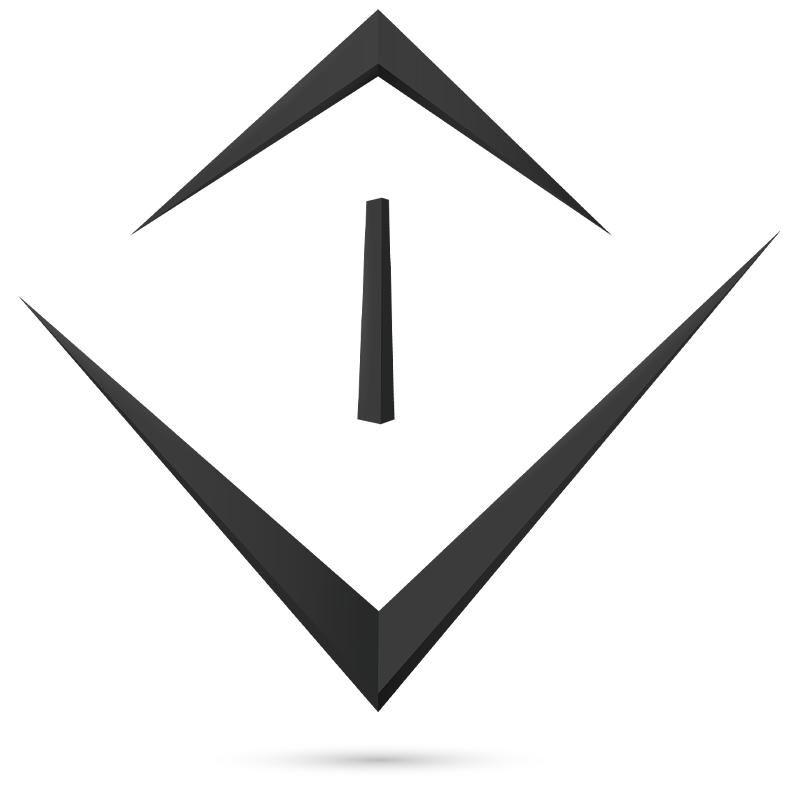 The symbol of God's authority, given by a Creator Son in every universe of time and space to a human Planetary Prince, according to Continuing Fifth Epochal Revelation/The Cosmic Family volumes. The 'T' is for TaliasVan. The 'V' is for Van of The URANTIA Book, a supermortal.
The symbol of the ancient Israeli, Celtic holy man, musician, and warrior, also adapted by ancient Chinese king-warriors.
The symbol of a Divine Administration, used in ancient times by David of Israel, by Druidic kings, by King Arthur, and by the Chinese.
Tradition teaches the symbol came from the stars, particularly the Pleiades/Avalon from the planet Tora.
The responsibility of whomever holds the mandate of this symbol for the actualization of individuals' destinies.
Used also by Freemasonry as a symbol of Hiram.