Sunday Teachings Open to the Public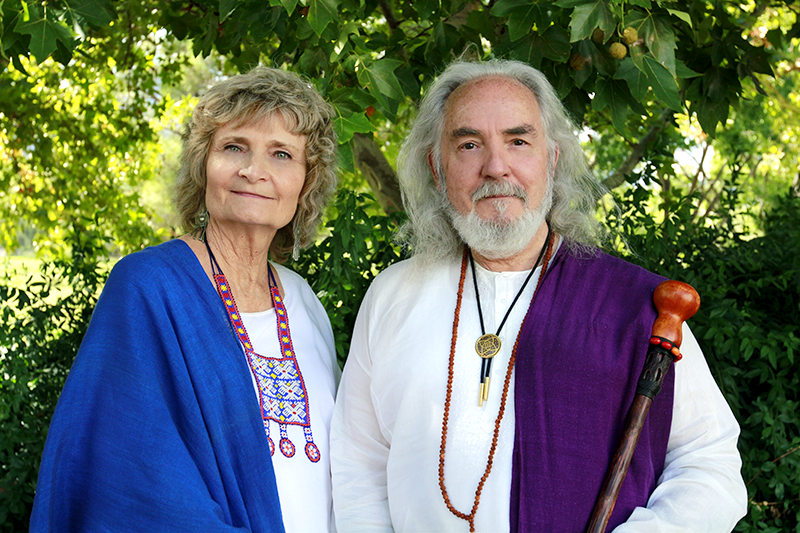 Every Sunday, public teachings are held at 10:00 AM and are open to the general public. Teachings typically begin with brief coverage of global current events and center around study of The URANTIA Book which includes group participation in the teachings with Head Administrators Gabriel of Urantia and Niánn Emerson Chase presiding. Gabriel and Niánn are the original co-founders of Global Community Communications Alliance and co-share the Mandate of the Bright and Morning Star. Typical religious services—such as marriages, baptisms, and ordinations—are a major function of the Temple, and may also occur during this time.
Call 520-603-9932 to attend or for more information.