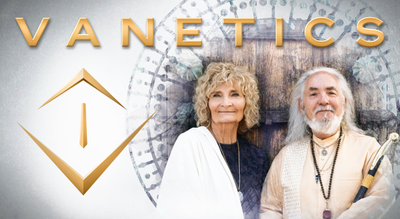 Timeless Teachings of Spiritual Wisdom
A Podcast With Gabriel of Urantia and
Niánn Emerson Chase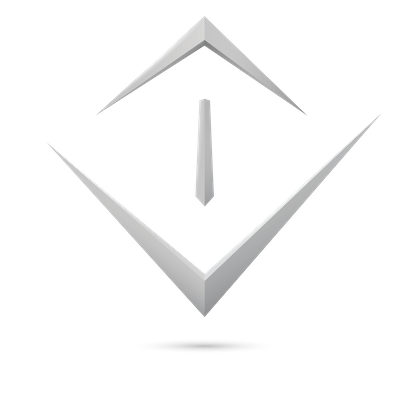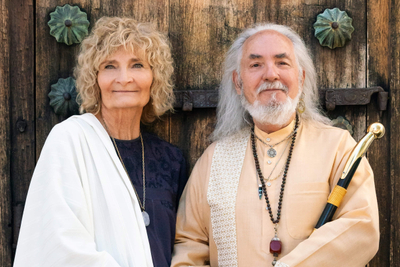 Contemporary video teachings presented at the University of Ascension Science & the Physics of Rebellion, in Tumacácori, Arizona. New episodes every Sunday morning.
Ep. 28: The Ideals of Statehood - A Society of Self-Control, Discipline, & Law & Order
---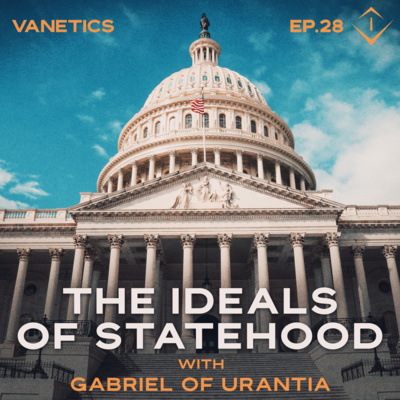 For centuries, valiant men and women have spoken out to connect people's hearts with the Commandments of God. The prophets of old taught obedience to what was right because...
View More
Ep. 27: The Ideals of Statehood - Liberty, Security, Education, and Social Co-ordination
---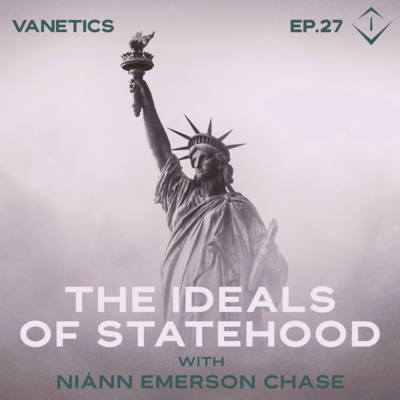 In the development of any state, there can be a division of ideologies that can strain international relations, where nations will rise against nations. We should strive to become...
View More